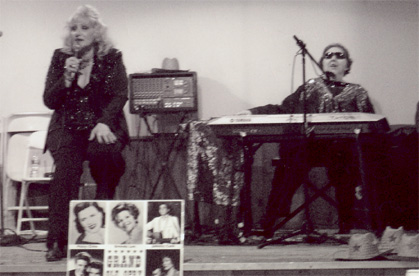 Romeo and Lockwood at the historic Brush Barn in Smithtown, NY on March 8th 2008.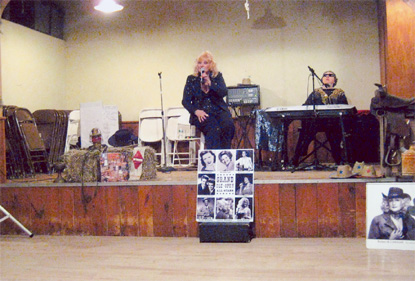 Jeannie Romeo and Alice Lockwood at the Brush Barn theater entertaining the audience with many of their originals from the new CD "Ladies Love Country".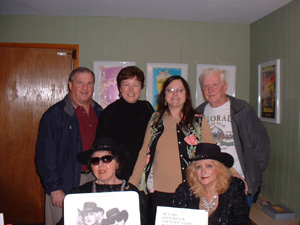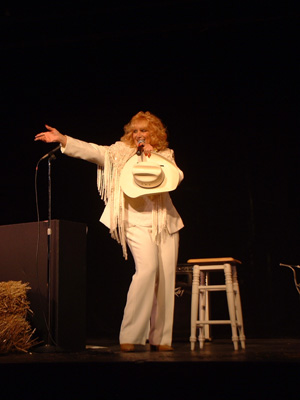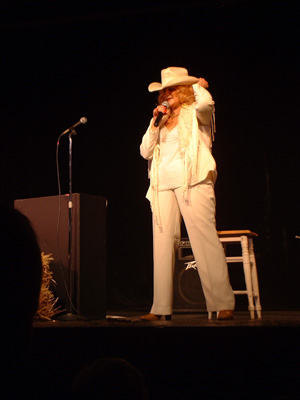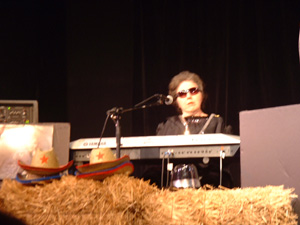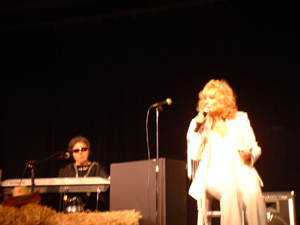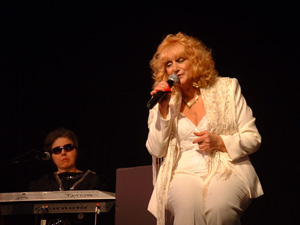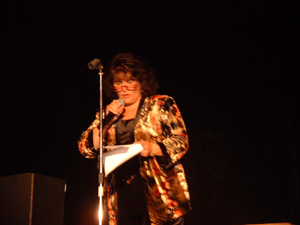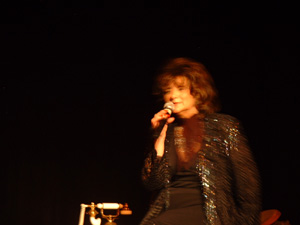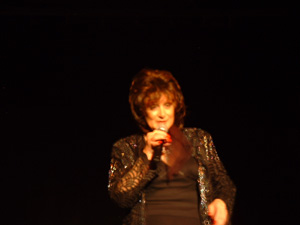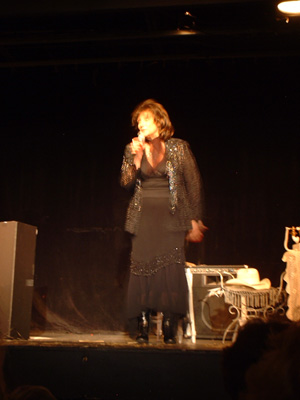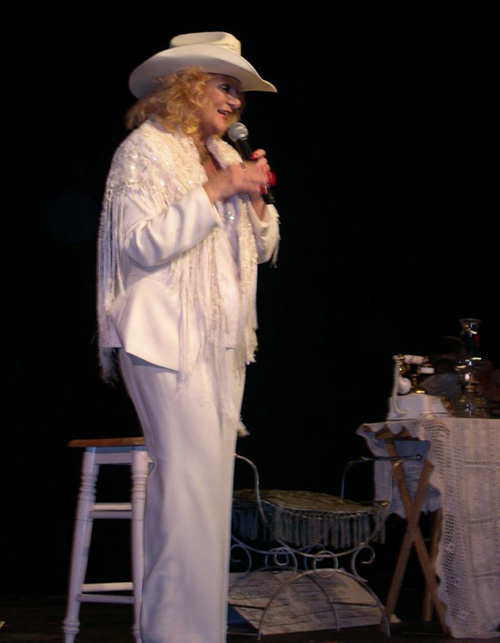 Romeo and Lockwood put on a great show of country music with a touch of humor that brought the crowds to their feet!

Romeo and Lockwood performing on stage in beautiful Monteagle, Tennessee.

Alice Lockwood, Ernie Ashworth, Jeannie Romeo

Romeo and Lockwood shared the stage with Legendary Grand Ole Opry star Ernie Ashworth!

Alice Lockwood, Jeannie Romeo, Troy Cook Jr.

Country stars, both legends and newcomers, perform at the Jamboree. Pictured here is Troy Cook Jr. with Romeo and Lockwood. Troy and his band will soon be appearing in a major motion picture. Great guy!

Alice and Jeannie. The marquee says it all. A super event for country artists put on by big, legendary country music star and entrepreneur, Col. Buster Doss.
Contact Romeo and Lockwood:

Jeannie Romeo
116 Chapel Ave
E Patchogue, NY 11772
Phone: (631) 289-0429

Email: jeannieromeo@hotmail.com

Alice Lockwood
15 Winfield Ave
Brentwood, NY 11717
Phone: (631) 273-3577

Email: alice514@earthlink.net